"Each and every being has an innate ability to heal as a gift from the gods"
Mikao Usui
JIKIDEN REIKI CLASSSES
Jikiden means "traditional" or "directly transmitted or passed down from one's teacher."
Jikiden Reiki® brings the essence of Reiki as it was originally practiced in Japan in the 1920's and 30's.
Jikiden Reiki lineage begins with Mikao Usui Sensei, 1865-1926, the founder of Reiki,
to Dr. Chujiro Hayashi Sensei, 1880 – 1940,
to Mrs. Chiyoko Yamaguchi Sensei, 1921 – 2003,
and on to her son, Tadao Yamaguchi Sensei, b. 1952, who is now the head of the
Jikiden Reiki® Institute in Kyoto, Japan.
Because Jikiden Reiki® did not go through Mrs. Hawaya Takata Sensei,
it does not reflect the changes that were a result of the westernization of Reiki.
You will experience Reiki in its original beauty and simplicity.
Shoden, Level I, is taught over two days.
Both days are full in theory and practice.
You receive two certificates. One in English at the end of class.
The second certificate comes from the Jikiden Institute in Japan within a month or so and is hand written in Japanese, in the style of certificates originally given to students by Dr. Hayashi
Shoden: Day 1

The background to Jikiden Reiki
The history of Jikiden Reiki
The objectives of Jikiden Reiki
Gokai – The Five Principles
The meaning behind the kanji characters for "Reiki"
Reiju
Reiki Mawashi— group activity— becoming aware of sensations in hands when placed on another
The concept of Byosen (an accumulation of toxins)
The first Shirushi (symbol)— how and when to use it; explanation of its meaning; the origin of the symbol
Reiki Practice – experience giving and receiving




Shoden: Day 2

Questions and answers from Day 1
Any material that was not finished in Day 1
Reiju
Reiki Okuri— Reiki circuit
How to use Reiki for minor ailments
Introduction of Ketsueki Kokan Ho(known as "Kekko") — A technique to aid the body in the release of toxins
Practice with partner
Reiju
Reiki Mawashi
Hatsurei ho—increasing perception practice
Certificate ceremony
UPCOMING CLASSES
CHECK BACK SOON!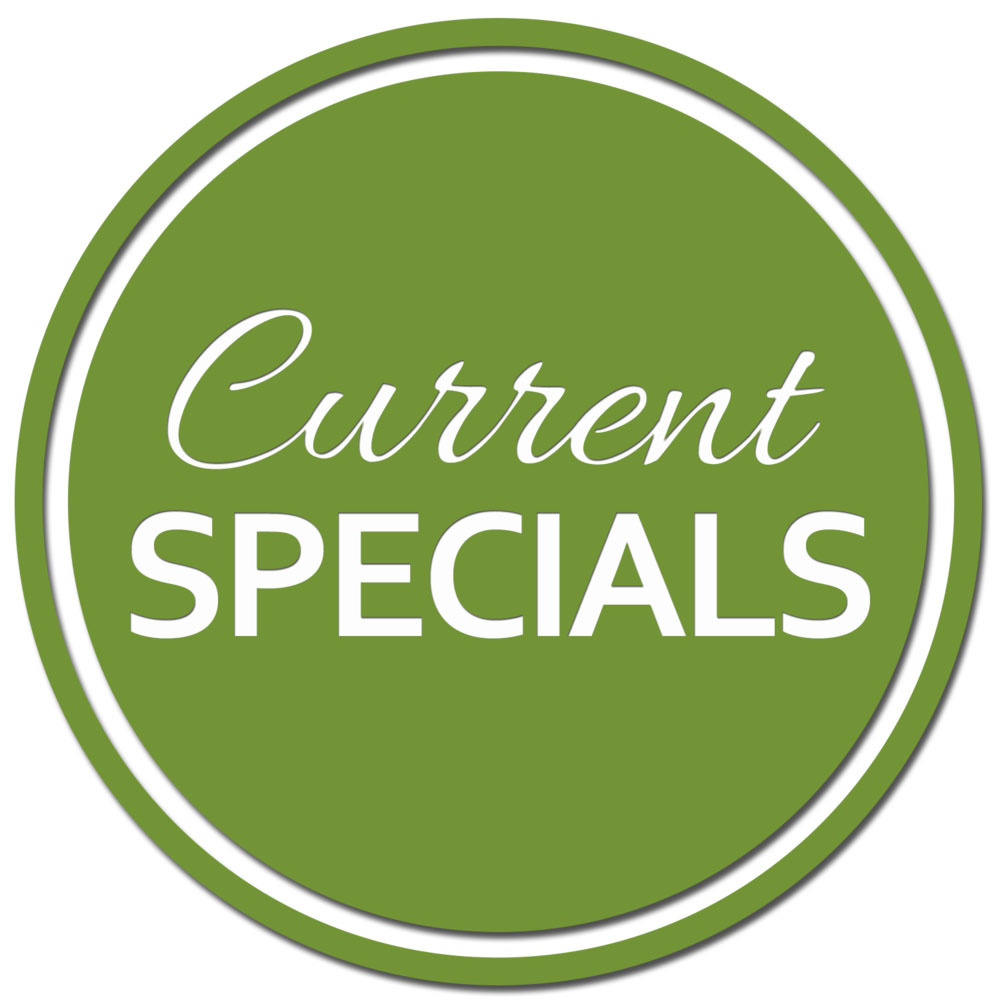 follow the "book now on massage book"
button at the top of the page to view current specials and packages