Wu Wei Integrative Therapies is closed due to the Coronavirus outbreak

Please consider purchasing a gift certificate that can be used for any service once the crisis has passed
Follow the Gift Certificate link above for a special offer
God Bless Everyone and stay safe
Jim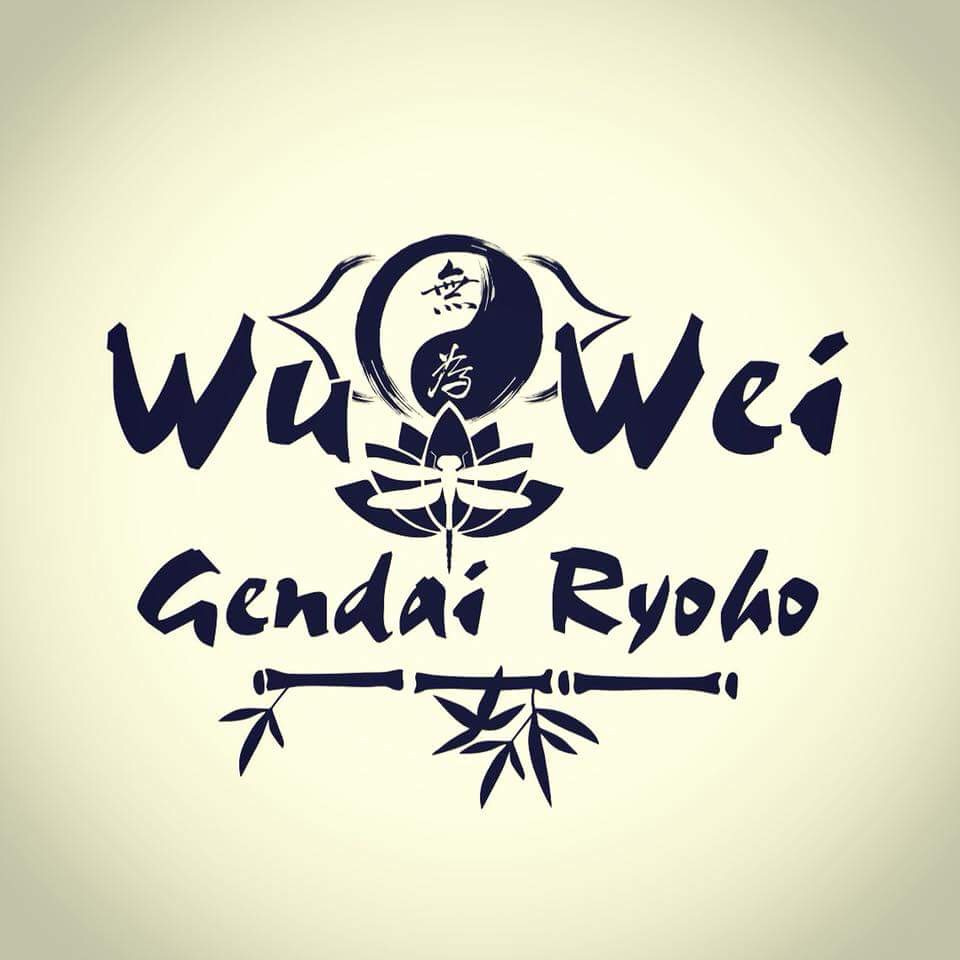 "The natural healing force in each one of us is the greatest force in getting well."
~Hippocrates
Wu Wei Integrative Therapies is not your typical massage experience. My focus is not simply on relieving symptoms, however, as the quote above states, the intention here is to restore and activate the healing force which is inherent in each of us. The only true healers are our own bodies, and sometimes they need a little help. The treatments I offer have been proven to make real and lasting changes in one's physiology and can offer real relief from chronic pain, chronic inflammatory diseases, autoimmune disorders, as well as digestive and reproductive issues, all non-invasive and without the use of drugs. I can help you heal faster from surgery, reduce and eliminate chronic or acute swelling conditions, release old scars, help with detoxing and weight loss, improve athletic performance, and too many other issues to list here. Please explore my website for more information and feel free to contact me if you have any questions.
Blessings
Jim
WU WEI integrative therapies
"inde est sanitatem intra"



"By simply relaxing, being quiet, breathing and having a heartfelt intention to help another being, you create a sacred space. In this space, all things are possible."